Winter is right around the corner and local meteorologists are predicting a heavy snow season with at least one major snowstorm to hit the Washington DC and Baltimore, MD metro areas.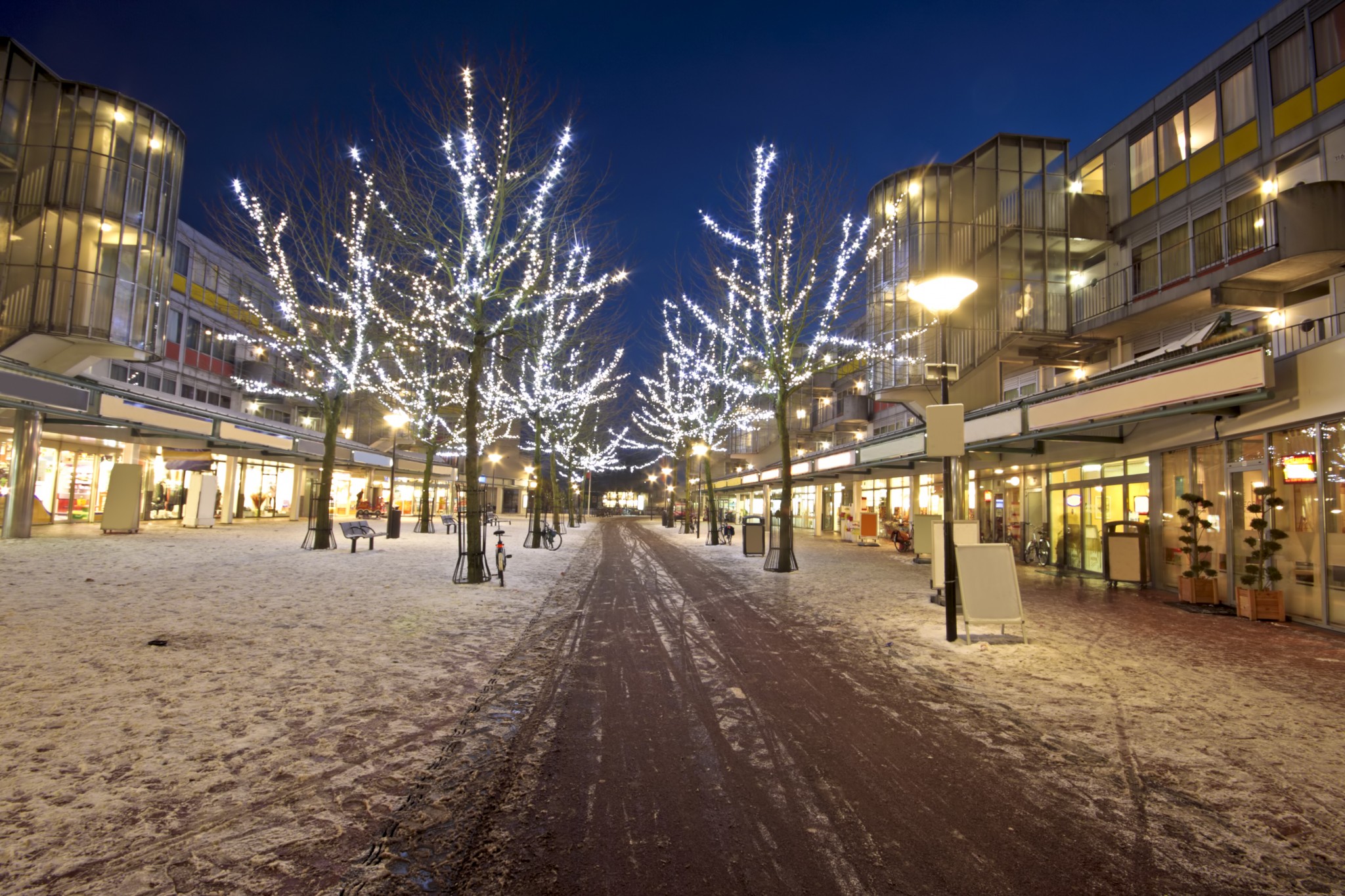 What are you doing to prepare your property for the winter season? While it may seem early to think about potential problems with temperatures recently hitting 70 degrees for three straight days, now is actually the time to start preparing your properties for the brutal cold and snowy days that are just days ahead. GroupCAM is equipped and staffed to help you with any and of your emergency repair and/or maintenance needs this winter.
After twenty years of experience in the maintenance and repair business, some of the important maintenance and repair items/areas that must be attended to and checked are as follows:
Potholes – Make sure all potholes are adequately patched. Potholes, if left untreated in the Winter, may result in extensive damage to parking lot asphalt during Winter snow events, as plows may lift and remove surrounding asphalt in attempts to service your lots. In addition, potholes are the number one cause of damaged equipment for snow removal contractors.
Loose Concrete – Make sure all loose concrete is patched. In cold weather, concrete joints expand and may become easily dislodged and result in trip hazards for both your customers and pedestrians, which becomes exacerbated during snowy or icy conditions. Ponding water sitting stagnant in depressed or loose concrete areas can result in long-lasting icy and slippery conditions during freezing temperatures.
Downspouts/Gutters – Make sure all gutters and downspouts are secure and free of loose debris. Clogged gutters and downspouts can result in damming and retention of unnecessary precipitation on the roof, which can lead to an array of different issues ranging from interior leaks and exterior roof damage.
Roofs – An obvious no-brainer as this is what protects the inside of your buildings. It is important to make sure all roofs are free of loose debris and that drip caps are tight and secure. The number one complaint and issue raised by tenants in the Winter are from roof leaks.
Sewer Grates – Make sure all property sewer grates are clean and free of debris to facilitate proper drainage and help prevent the re-freezing of ponding water.
Connections – make sure keep hydrants, valves and standpipe connections are staked/marked and easily accessible.
Sprinkler Rooms – make sure heaters are functional and are set at a minimum of 45 degrees, Fahrenheit.
While there are several other items and areas you should be sure to check going into the Winter months, above are some of the main items and areas we have found to be most problematic and worrisome.